Without a doubt, there are a lot of incredible artists out there. However, only few of them stand out through their unique styles, addressed issues or even their controversial actions.
Here are 5 artists that could not be more different.
Banksy (@banksy)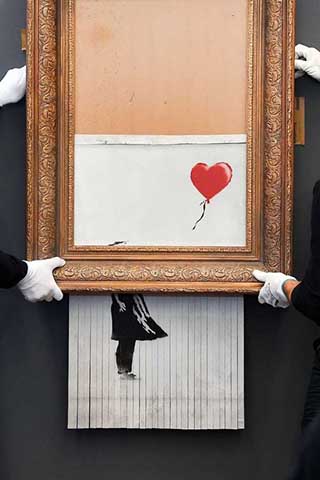 Although no one knows his true identity, Banksy is one of the world's most famous street artists. He is particularly known for practicing social and political criticism through his art. Every now and then his work attracts a lot of attention. The most memorable case happened in 2018 during an auction at Sotheby's. Shortly after the gavel dropped, the painting "Girl with Balloon" was partially shredded by a hidden shredder within the frame. After this incident the artwork was renamed "Love is in the Bin" and has most likely risen in value.
Rosie Hardy (@georgiarosehardy)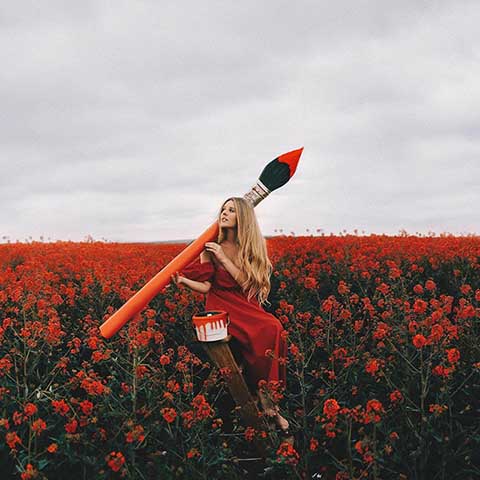 Rosie Hardy is an exceptional self portrait artist. By using Photoshop, she creates unique scenarios. Each and every photograph will take you on a journey to magical worlds. Flying carrousels, paper castles and an enchanted forest – her photographs will make you feel like a child again.
Wolfgang Beltracchi (@helenebeltracchi)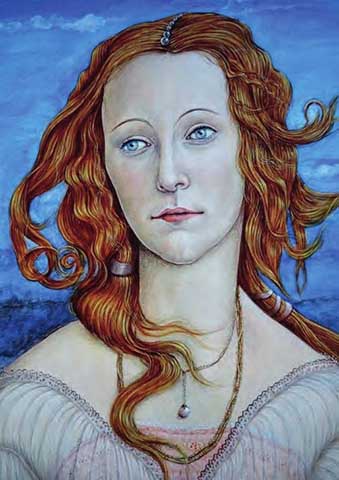 To some, he is known as the biggest art forger in history; to me, he is a genius. Wolfgang Beltracchi is a German artist and former art forger. He came to fame in 2011 after he was found guilty of forging several renowned artists. The astonishing part is, he only painted pictures that might have existed, but were never found. Until this day, some of the galleries will not admit possessing one of his works, due to a reputational risk. Today Beltracchi continues to sell artworks, but only in his own name.
Robin Eley (@robineleyartist)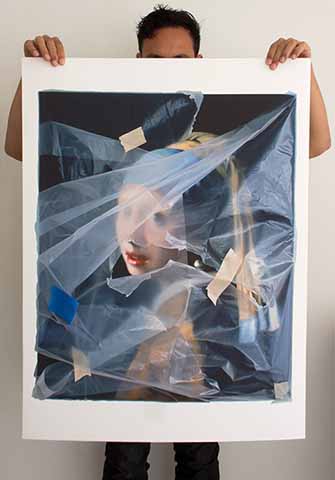 Do you see a famous painting wrapped in some plastic film? – It is hard to believe, but everything is actually one painting. Robin Eley is an Australian hyperrealist painter. His portfolio includes amongst others "wrapped" Mona Lisa, Starry Night and even Salvator Mundi. Take a look at his recent "wrapped" painting inspired by Matisse.
Daniel Arsham (@danielarsham)
Daniel Arsham is a very versatile New York based artist who works at the crossroad between art, architecture and performance. It is said that he makes architecture do things it is not supposed to do. This is visible in his sculptures which seem to manipulate space and form. He makes a figure appear out of the wall as if it was blown out by the wind. It is just mind blowing!
Do you agree with our choice? Which artist steps out of line to you the most?
Author: Kate S.