Art, including portraits, sketches, and sculptures, is the oldest way of communication for humans. Learning art and crafts is a fine hobby and a good source of income. And although it is admired by most, not everyone today has the means to learn it. Fortunately, creative arts classes have now arrived on online learning platforms. These virtual classes offer many benefits over the physical art classes, empowering the artist within you.
Benefits of Online Learning
► Choose your pace: The most talked-about benefit of online classes is being able to learn at your pace. Some people might learn new methods quickly and can move ahead without waiting for the rest of the group to finish the particular skill. In contrast, some might have other commitments and can only learn art in their free time. Online art classes give you the freedom to choose how much you want to learn and at what speed.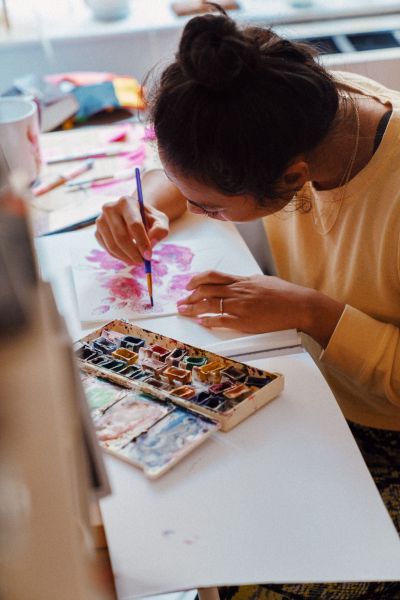 ► Choose your course and trainer: Online art institutes have many professional artists as trainers who bring their expertise to teach different techniques. You can also select which lesson you are more interested in learning. You can customize the plan according to your suitability to gain the most out of the course.
► Builds a personal connection: Online classes are trending now because they help students and guides build relationships on a personal level. The one-on-one meetings for lessons also allow the artists to gain more attention and personalized recommendations from their art teachers.
► Accessibility: Virtual mode of learning is an excellent option for those who live far away from the institutes. Also, you can access online courses on any device, and they are available on a wide variety of platforms. The additional comfort of learning at your home with a friendly environment and being able to do it anytime are the extra perks of virtual art classes.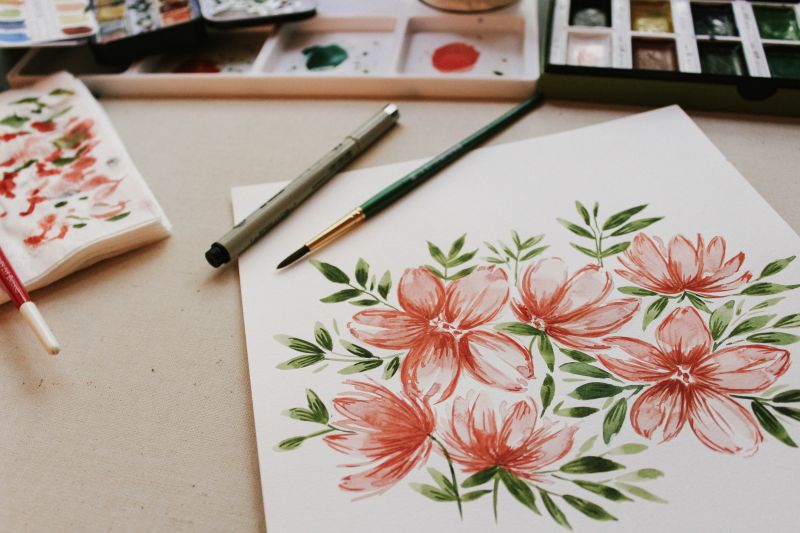 ► Flexible Packages- Most institutes that provide online platforms for their students to learn also avail the options of selecting different courses with varying degrees of technical difficulties. You are free to choose from the beginner's level to the advanced professional levels. You can also pick a program, even multiple programs, that align with your interests.
► Schedule your plan: Virtual art courses, unlike physical classes, allow you to schedule them as per your ease. Most online courses are opted by those with a job or a family to look after and cannot devote their entire time to the learning. With the customization option, you can attend your lessons when you are free without worrying about missing a topic.
► Saves time: There are many ways you can save your time through online art courses. You do not have to go to the actual institute for your lessons and save your traveling time. You can also access these stored lessons any time you are free. Further, you can ask your questions directly or through emails and get an answer quickly.
About ArtHustle-
If you want to learn new drawing and painting techniques, join the creative community of impressive artists at ArtHustle. Our artists are creatives and experts that offer lessons on illustrative watercolor portraits, landscapes, and much more. For more details, head on to our website.