As art lovers and creators, we want each of our creations to reflect our personality and be original. They must be produced out of the passion and love we feel towards the arts. However, artists often run out of ideas and seek outside help to inspire their imaginations. Thankfully, you can reflect and find encouragement through many activities that give your inner artist the pep talk it needs for a new project.
Many times, even the most outstanding artists run out of their creative fuels and need some help to get back on track. Here are some excellent tips to encourage your inner artist-
Tip #1- Take a Time-Off: Great art pieces take a long time to be created, usually as long as a couple of months. The best way to refocus your energy after a project is to take a break. During this time off, do the things that do not involve painting. Hang out with your friends, binge-watch movies, or go for a short trip. Relax as much as you can and come back to your canvas with the renewed energy.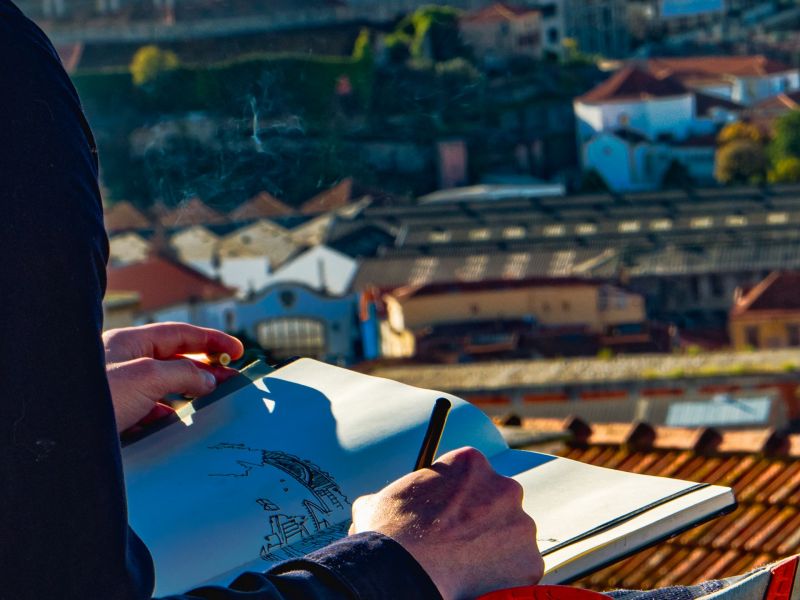 Tip #2- Travel with a Sketch Book: Inspiration can hit you at any time. Carry a sketchbook while you go out or travel so that whenever something connects with you, and you feel like putting it on your canvas, you can first draw it in your sketchbook. Later go home and paint it out the way you would reimagine it. Keeping a sketchbook also keeps track of how your drawings have evolved and how you see them developing in the near future.
Tip #3- Connect with People: Talking to people and getting to know their hobbies, likes, and dislikes is an excellent way to motivate yourself. People have interesting stories of love and loss to tell, which artists enjoy converting into an art form. Further, you can join communities and groups where artists similar to your tastes like to hang out. Artists inspire artists. Even if nothing more, talking to people will relax your mind and re-energize you to go back home and create a new design.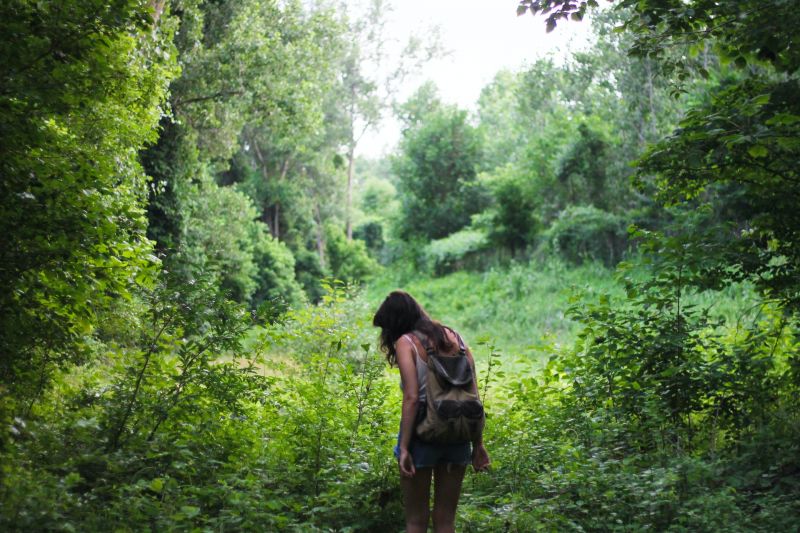 Tip #4- Take a Nature's Walk: Greenery and chirping birds soothe our mind and relax it. Natural light also improves your mood after long periods of painting under artificial lights. Nature inspires many artists to draw scenic beauties. Every artist doesn't like to paint landscapes, but every artist sees the patterns they can use in their art. Beauty lies in the eyes of the beholder, and nature knows precisely how to bring it out.
Tip #5- Go Down the Memory Lane: Looking at the paintings you have created way back can help you get ideas on how you want to improve on them or what other thoughts you had when you first imagined the painting.
About ArtHustle-
If you want to learn new drawing and painting techniques, join the creative community of impressive artists at ArtHustle. Our artists are creatives and experts that offer lessons on illustrative watercolor portraits, landscapes, and much more. For more details, head on to our website.