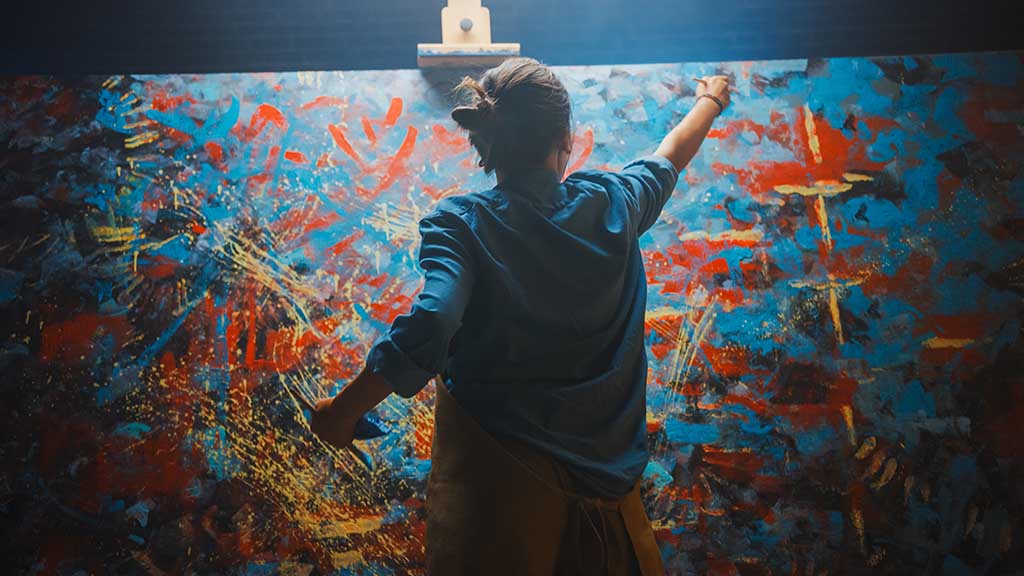 Online Learning Platform For Artists
Be part of our creative community and receive our welcoming coupon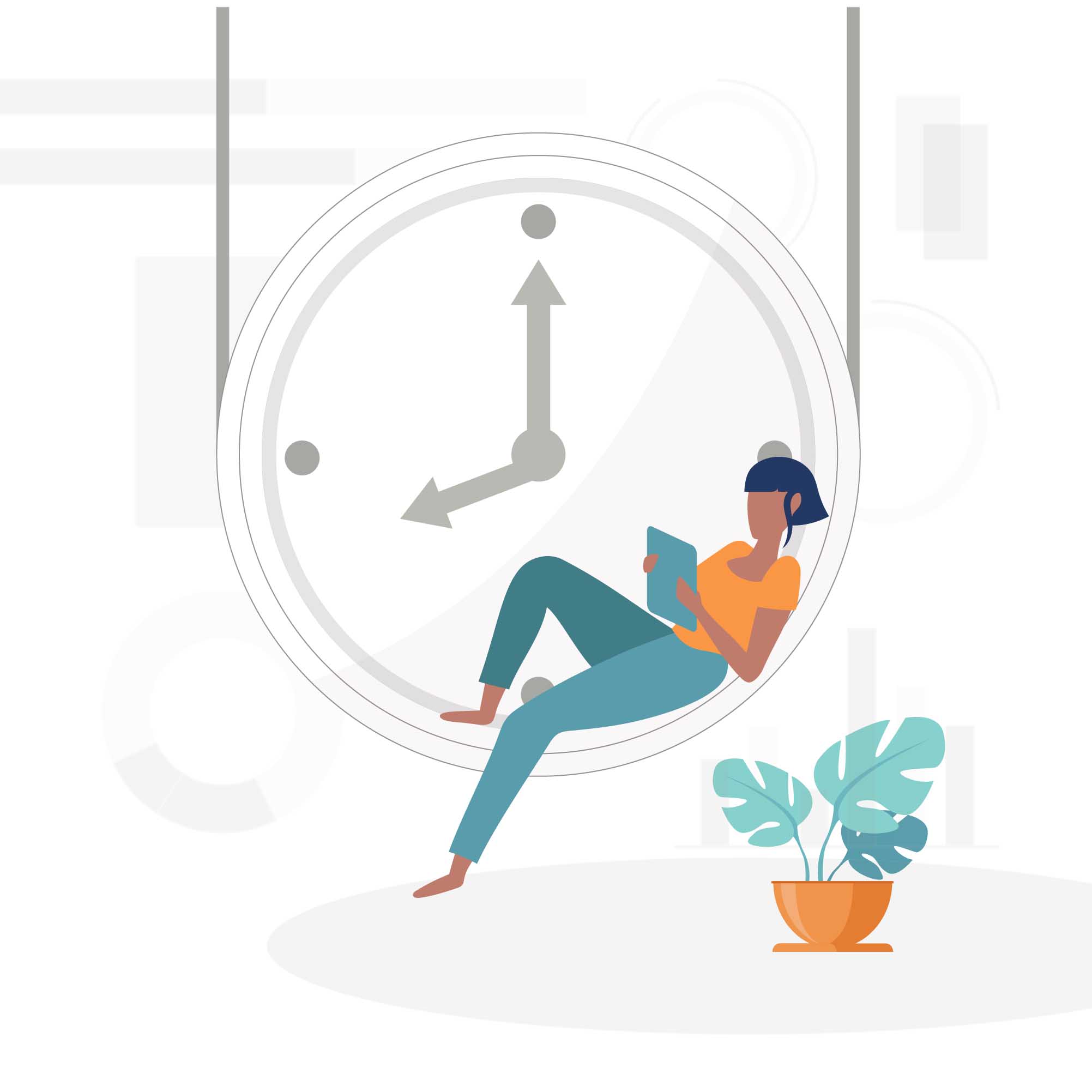 You set the pace
Learning should be fun - and we make it possible for you to do so in a carefree way. Your motivation should come all by itself.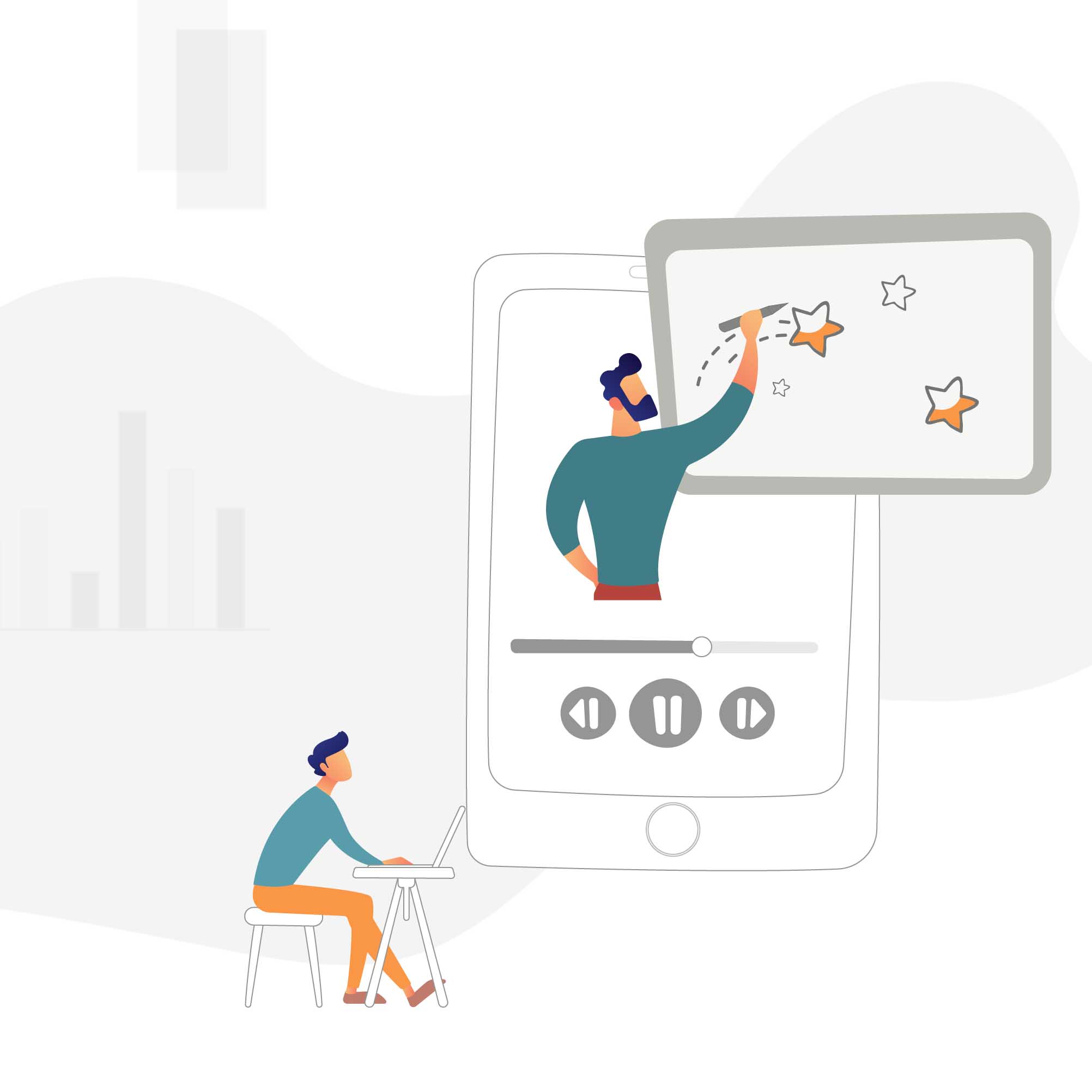 Learn from the best
Great artists means great expertise. Get tips on any topic from our incredibly creative team.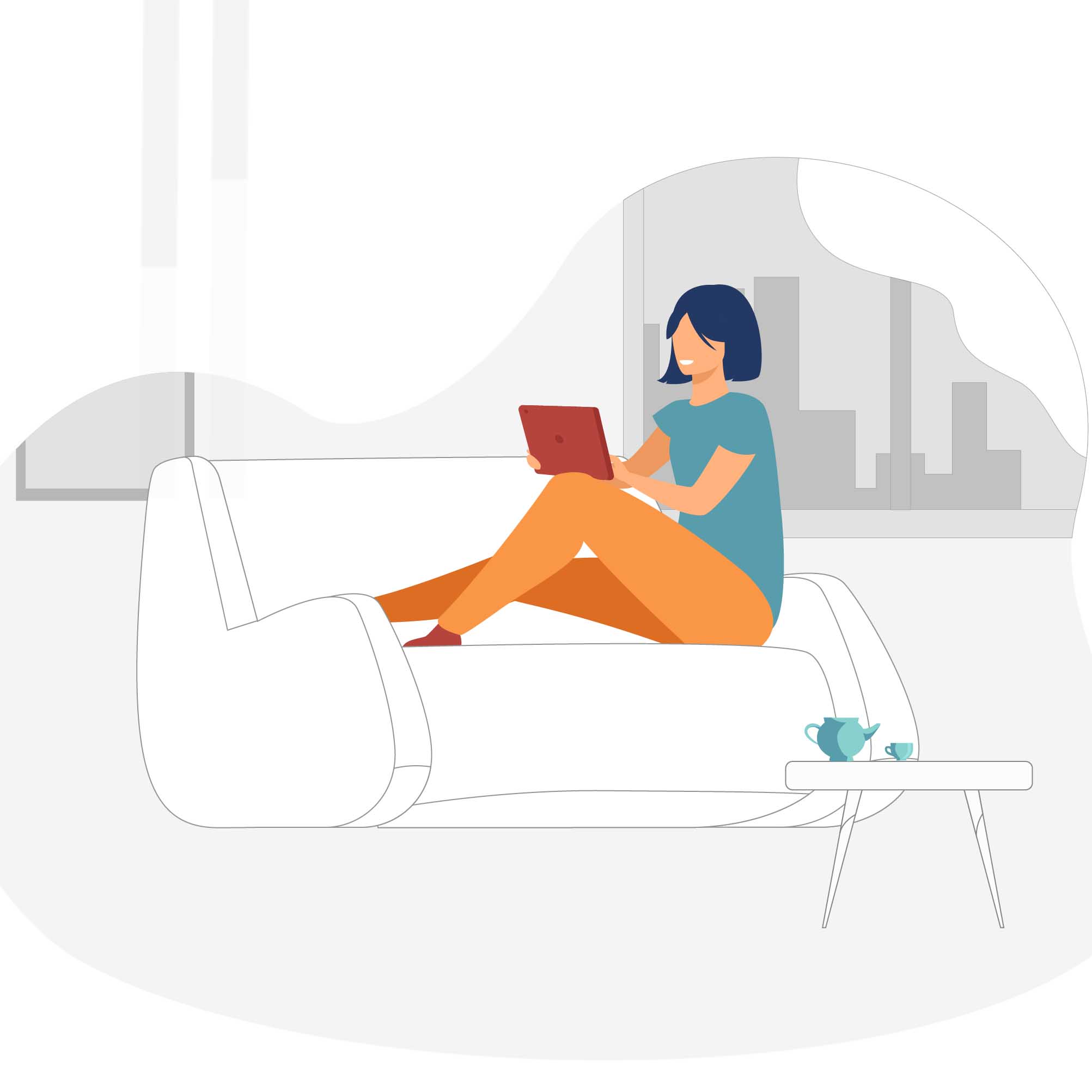 Learn comfortably
Thanks to our intuitive interface your learning process will be as comfortable as possible.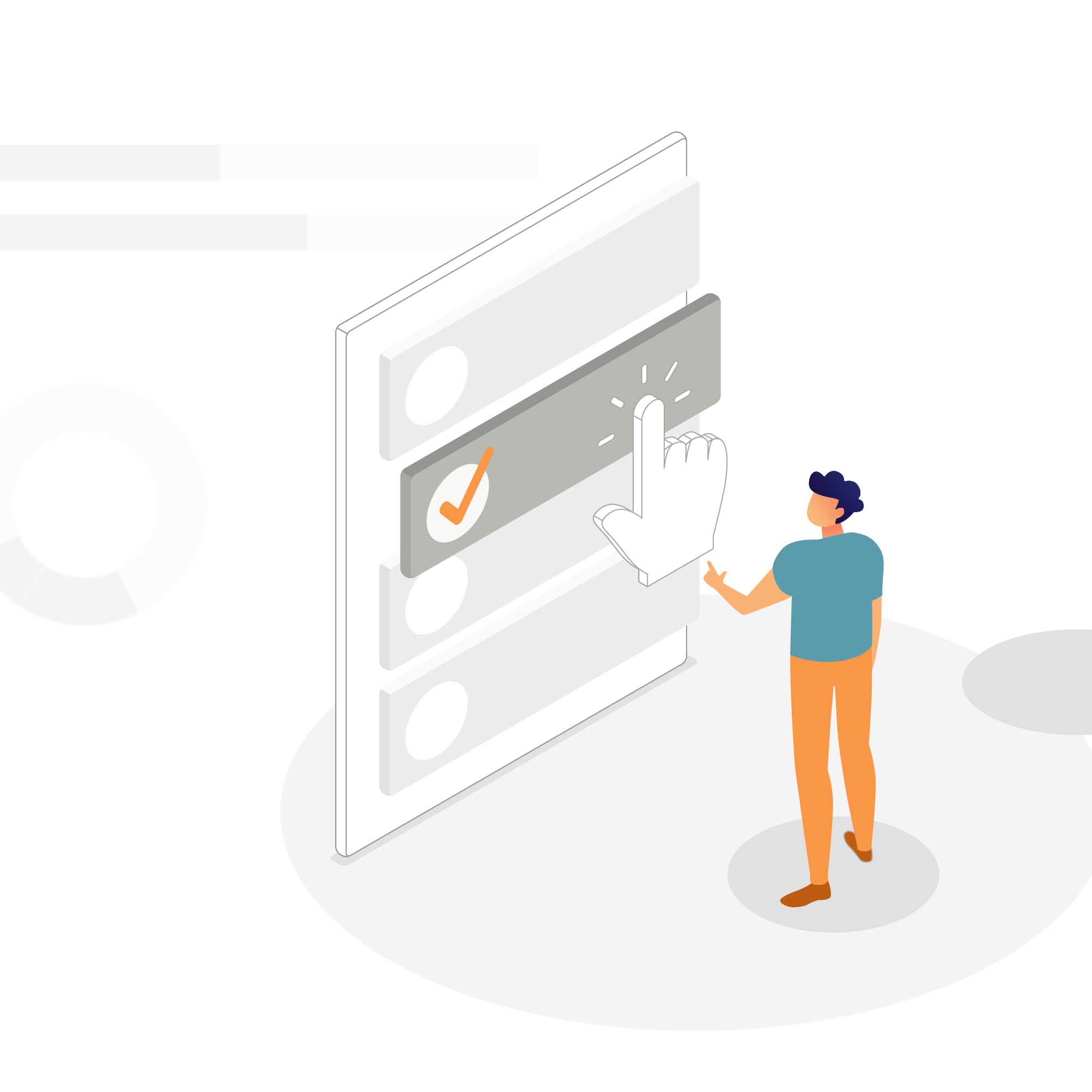 Flexible package
Rent for 1 or 6 months, or buy forever. We have the right offer for all needs!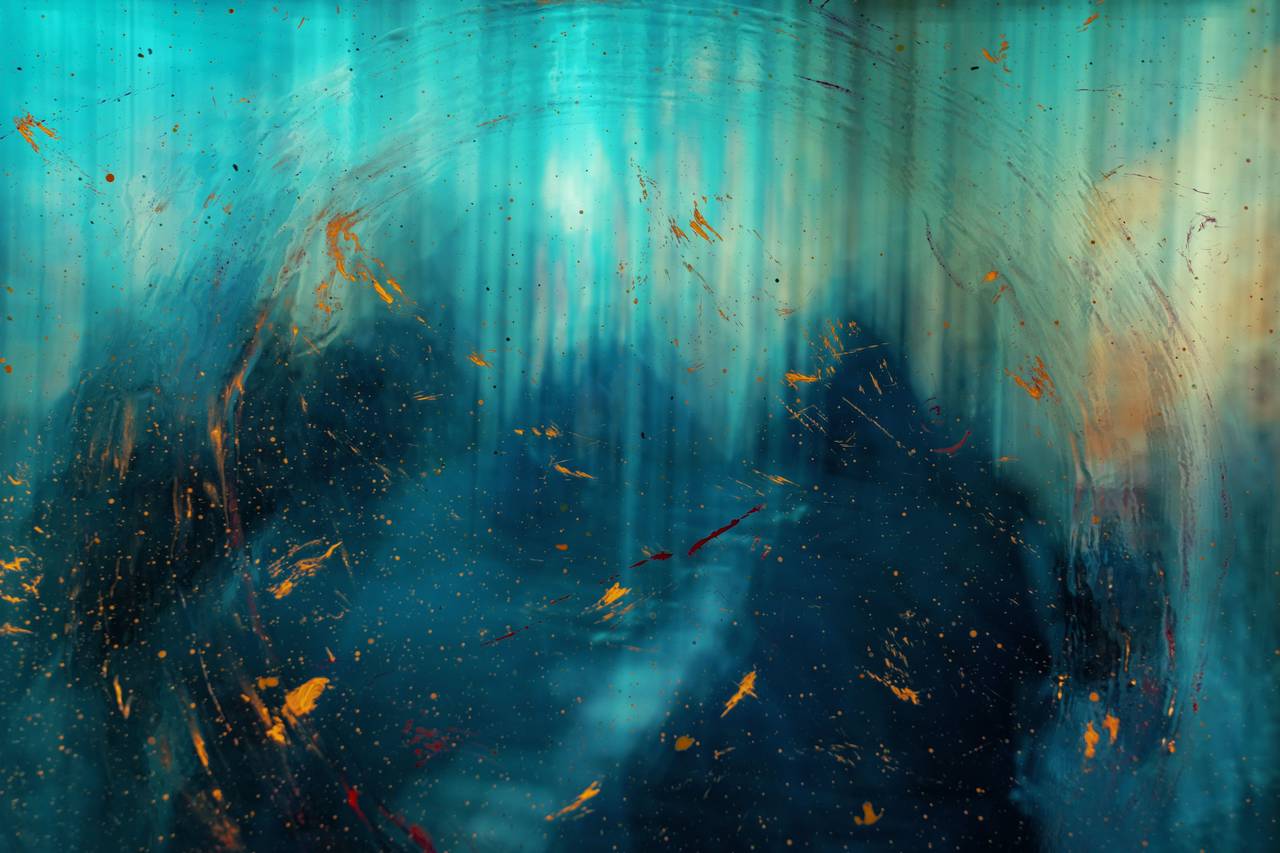 Welcome. We would be very happy to have your support.
If you have ideas and suggestions on how to improve the website, or if you find an error that we have not noticed, please let us know.
Write us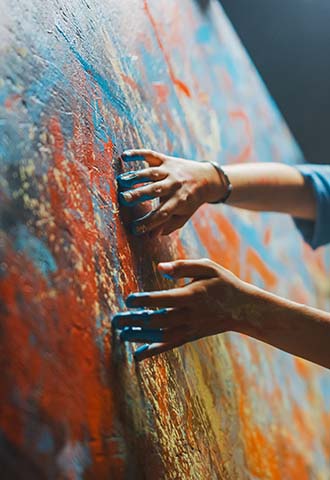 ArtHustle teachers are real working creatives and experts ready to share their rich experience.
Become a Teacher
We cooperate with talented artists and teachers all over the world. If you are passionate about what you do and have something to share with thousands of others, join us.
Become a Teacher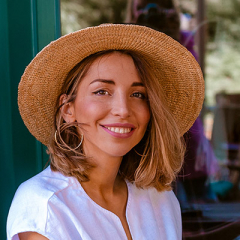 Rabi Alieva
Watercolor artist
Rabi Alieva is a watercolor artist and designer who absorbs different methods and techniques of how to teach drawing. She gladly shares her experience of how to learn to draw impressive watercolors in a short time.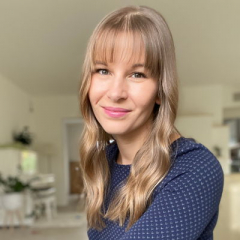 Ludmila Blum
Handlettering Artist & Illustrator
Ludmila Blum has immersed herself in the theme of handlettering in 2015 and supports with her YouTube tutorials as well as instructions on your website in learning the art of beautiful letters. She has written several Handlettering books, including "The Great Handlettering Workshop", the "Handlettering QuickStart Block" or "Handlettering - Font Design and Composition". Ludmila puts a lot of emphasis on testing different techniques and materials for different Handlettering styles, and in this way is constantly developing herself further. Ludmila is also known as "Bunte Galerie", under which she offers handlettering resources in social media and on her website.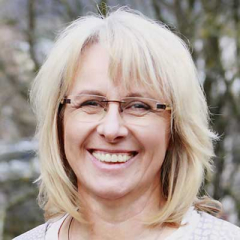 Anita Hoerskens
Artist, Teacher and Author
Anita is an experienced artist in all common techniques and author of numerous textbooks in acrylic, watercolor and mixed media techniques. In clear, understandable words she passes on her wealth of experience. She teaches a variety of painting techniques and illustrates technical refinements with practical examples. Her enthusiasm for combining different techniques is contagious and inspiring.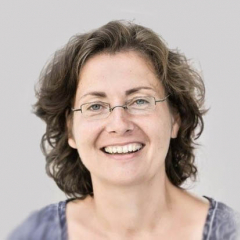 Barbara Hirsekorn
Watercolor Painter and Teacher
Barbara Hirsekorn is a watercolor painter from northern Germany with a special connection to the sea. For many years she teaches the watercolor technique and passes on her great knowledge with enthusiasm in courses and workshops.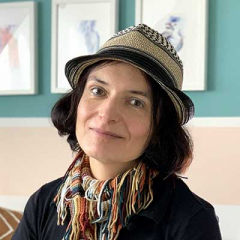 Marina Pospelova
Artist & Architect
Marina is a professional artist with a strong academic school and extensive experience in drawing, starting with detailed botanical illustrations and finishing with expressive oils. Marina's work has won international competitions and participated in exhibitions all over the world.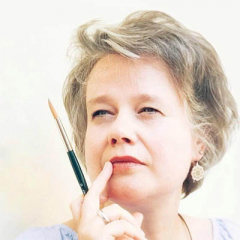 Tanja Werner
Watercolor Sketcher
Tanja Werner aka cube.w3 is a sketcher, author and watercolor illustrator. As an architectural engineer, she has been designing in the digital realm for many years. In her watercolor workshops, she shares her knowledge with participants in a way that is both competent and entertaining.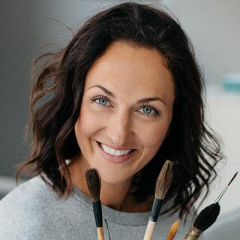 Anna Tauschke
Watercolor And Alcoholic Ink Artist
A fascinating artist working in two techniques: watercolor and alcohol ink. She discovered her interests in drawings 5 years ago. Her works have already taken part in international exhibitions in such countries as Italy, Japan, India, Ukraine, Georgia and Pakistan.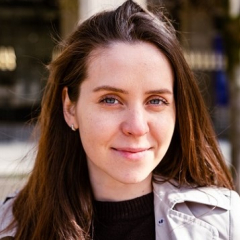 Maria Smirnova
Watercolor artist and tutor
Maria is a passionate watercolorist, author of watercolor courses, video lesson's creator, participant of different competitions and exhibitions. Her paintings can be found all around the world from the USA to Malaysia.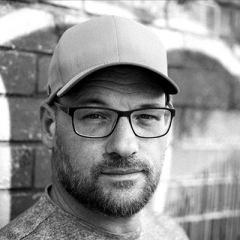 Gris
Artist
Gris is an artist from Berlin, he has been working for decades mainly with watercolor and acrylic. Gris has been giving workshops and painting trips throughout Germany and Europe for over 10 years, he is well known in urban sketching area and also has his own shop in Berlin Schöneberg. Learn from his great wealth of experience in a relaxed, humorous atmosphere.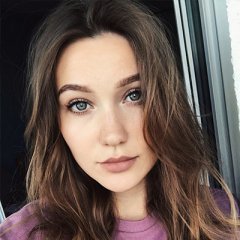 Anna Mayorova
Watercolor artist
Anna got acquainted with watercolor only six years ago, and now her works are admired and they inspire a huge number of people around the world. Her favourite topic is plots with people, feelings and emotions. Her paintings are full of light and chaotic spots, making watercolors magical and airy.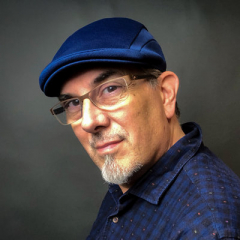 Chris Petrocchi
Professional artist, mentor and author
Chris has been a professional artist working in the field of entertainment for 25 years in the United States and abroad in China. Some of his clients include companies such as Blizzard, Magic The Gathering, Electronic Arts, Factor 5, Activision, THQ, Warner Brothers and Sony Online. Chris has helped students all over the world become better artists through his best selling Mastering the Art of the Portrait online course. He currently lives in California, and enjoys singing, playing guitar and exploring the out doors with his wife Tao.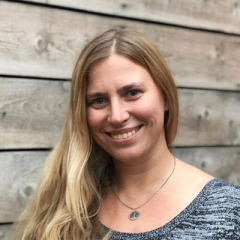 Tatiana Korotkevich
Artist, Urban Sketcher
Tatiana is an artist and urban sketcher from Russia. In Instagram she is better known as @alliddel. Tatiana draws the city in all its forms. Her favorite materials are watercolors and markers. The artist draws on commission for cafes and restaurants, visualizes projects for architects, conducts master classes on urban sketching, and participates in various art festivals. Her watercolors regularly participate in IWS and Fabriano international exhibitions.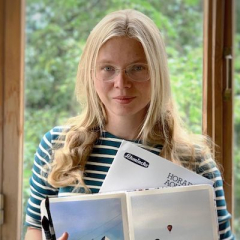 Anna Zadorozhnaya
Watercolour artist, Tutor
Watercolour artist, official Schmincke & da Vinci brand ambassador, tutor, Instagram blogger with 17k subscribers (@draw_better), art journalist.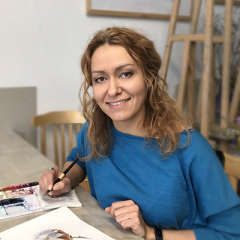 Lida Doukhnevitch 
Watercolor artist
Inspired by nature and the diversity of the flora, she is engaged in botanical painting. Lida is convinced that each plant carries something beautiful in it, you just have to look at it and put it on paper.